APK Industries Ltd
Innovation, development & manufacturing solutions provider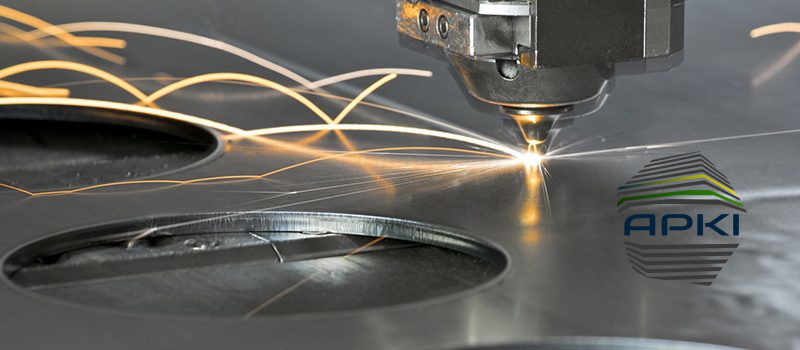 APK Industries (APKI) is a manufacturing solutions provider, delivering comprehensive product design,
development and manufacturing services.
Leveraging the power of collaboration within a broad range of industries, APKI simplifies complexity and delivers value, enabling innovation and growth.
Headquartered at Spark House within the University of Lincoln Campus, APKI collaborate with industry leading partners, universities, innovation hubs, innovation challenges and manufacturing technology centres.