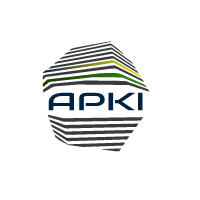 Electronic Devices – Developing emergency portable power units for use in emergency situations, ensuring power supply for the vulnerable, during power outages and away from direct source. Utilising the latest and safest LI phosphate technology in battery development.

Own Label manufacturing – Supplying retail and distribution with own brand products for home, garden, and motoring sectors.

Brand Licensing – Design, develop and manufacturing new and innovative products for global leading brands as an authorised and licensed manufacturer.

MMC, Modular and Offsite - Collaborating with industry leading partners to develop and manufacture kits of parts for MMC, modular and offsite sectors. Manufacturer of access panels, roof hatches and structural components for global leading brands.

Renewable Energy – Supply partner to offshore wind turbine structures to include watertight access doors and roof hatches.