Welcome
APK Industries Ltd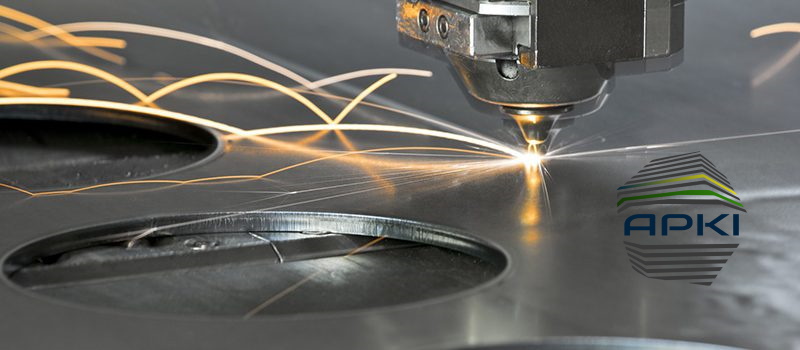 Established in 2002 as a manufacturer of specialised building materials, APK Industries (APKI) has since grown within the European marketplace, manufacturing steel fabricated components and assemblies to include the globally recognised APKI & Maxon Access Panel range.
Equipped with the latest digital, laser and robotic technology, APKI consistently deliver quality components and always on time.
ISO9001, FPC & PQR readiness.
BSEN1090 & BSEN13479 compliant

LASER CUTTING - ROBOTIC WELDING - METAL FOLDING - METAL FORGING - METAL CASTING - PRECISION MACHINING
Europe's largest manufacturer of wall and ceiling access panels. An extensive range to include fire rated, budget non-fire rated, drop down loft, insulated and airtight. Supplied as OEM under own label, or with either APKI or Maxon branding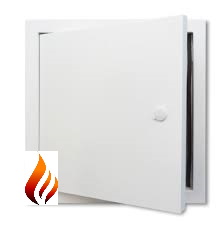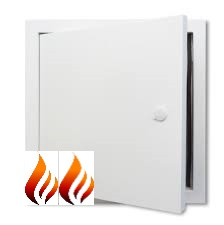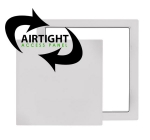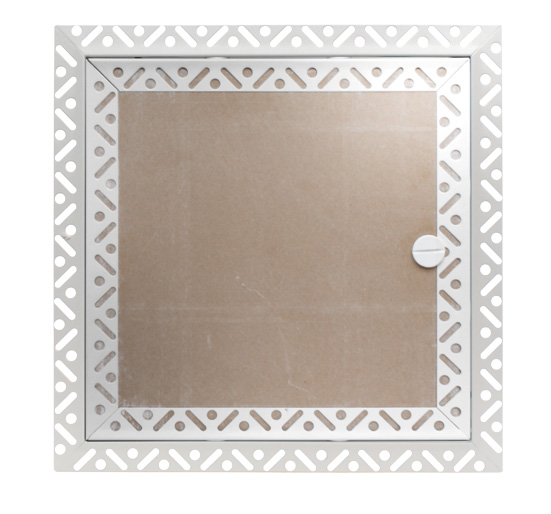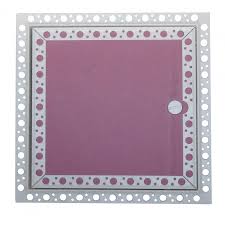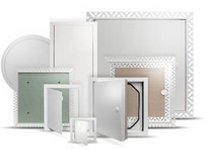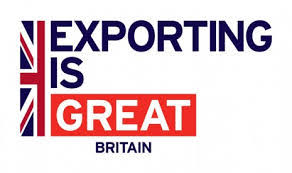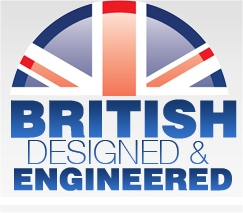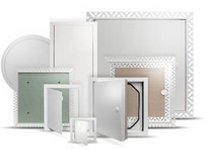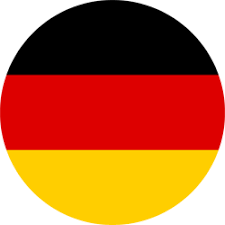 Globale Möglichkeiten bestehen für die territoriale Exklusivverteilung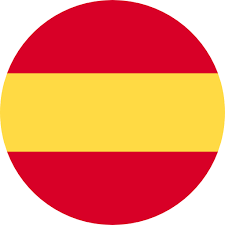 Existen oportunidades globales para la distribución exclusiva del territorio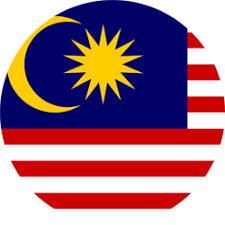 Peluang global wujud untuk pengedaran eksklusif wilayah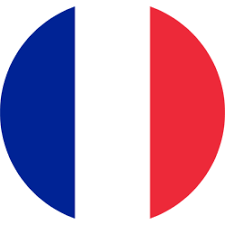 Des opportunités mondiales existent pour la distribution exclusive du territoire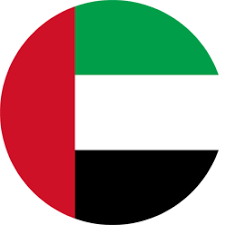 وجد فرص عالمية للتوزيع الحصري للأراضي